Children's Home Healthcare goes beyond nurses and nursing to provide a family-centered approach to care for children and families in the comfort of their own home.
---
We are a preferred company for providing pediatric health care services. By caring for children in the home, it encourages family bonding, supports growth and development, and eliminates many other risks.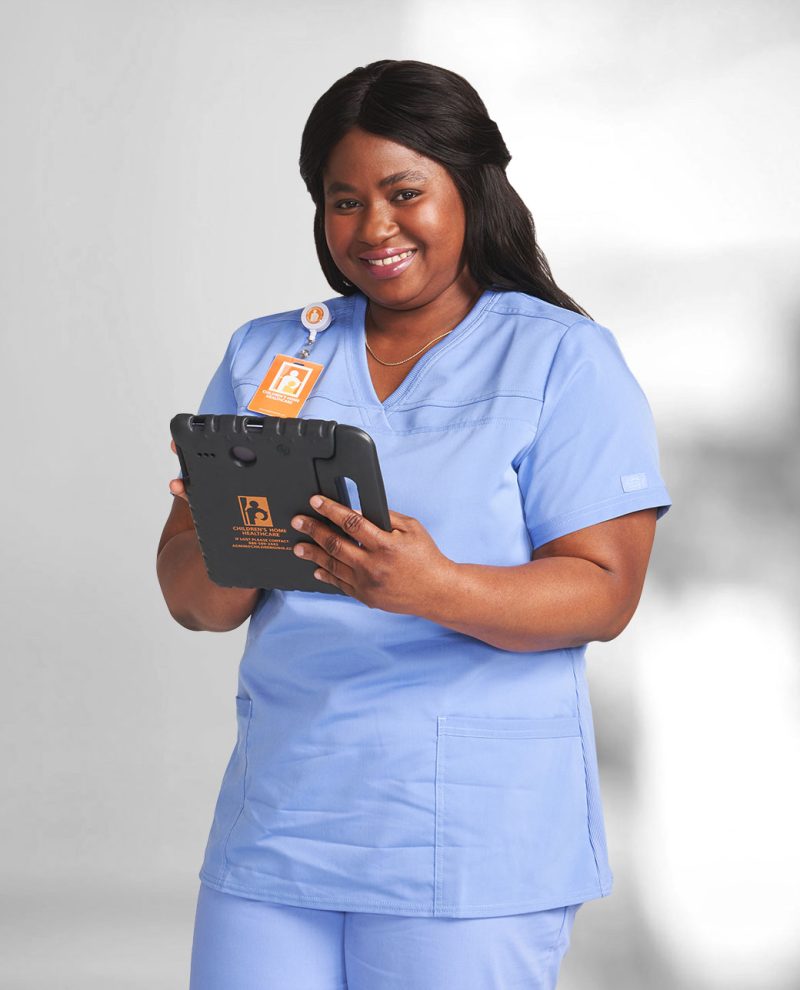 What We Offer
Our families may be dealing with complex medical problems or a single medical issue but through our support you will feel comfortable and confident that your child is receiving the attention and treatment he or she needs. Services in the home can span from visits for family support to 24 hour, home care for ventilator dependent children.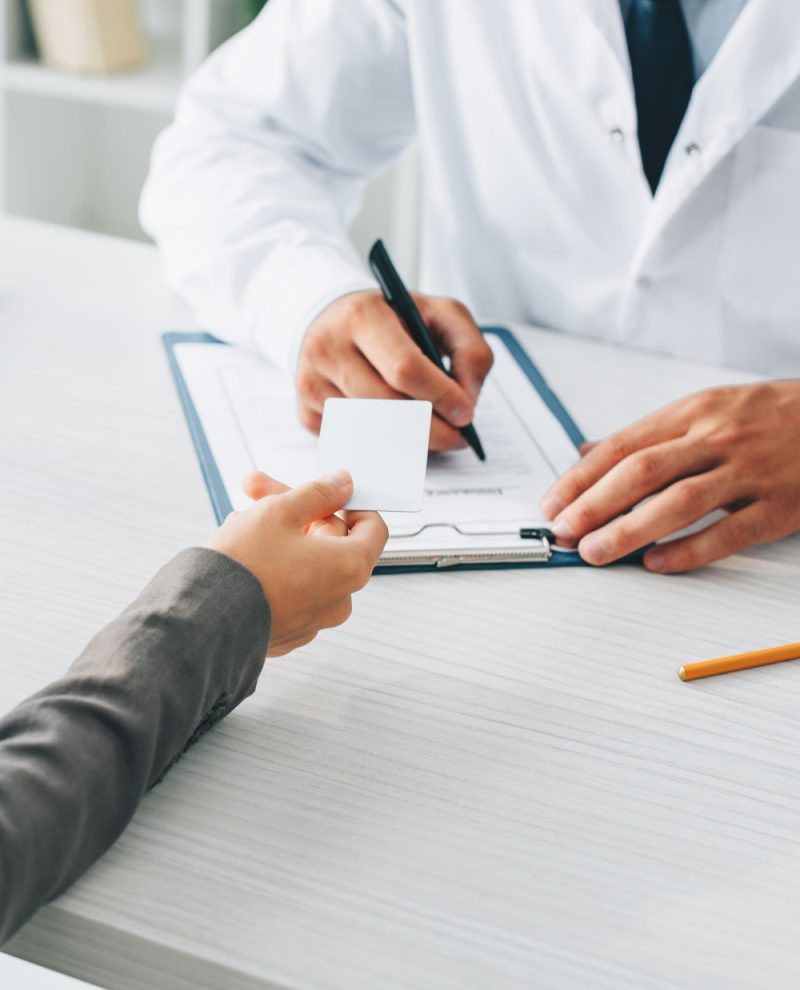 Our Programs
Children's Home Healthcare is contracted with the state of Texas along with several different Medicaid waiver programs and most private insurance (in and out of network). We are contracted with all MCO's available under each counties that we service.
Different Medicaid waiver programs allow the state to assist individuals with disabilities with long terms services that they can receive in their own homes. Individuals may apply and/or qualify for both Traditional Medicaid and Medicaid waiver programs.
Texas Programs
New Mexico Programs