New to pediatric nursing?
Just graduated?
Do you want to work with children?
---
Join our extern program where our expert clinicians will teach you everything you need to know about pediatric nursing!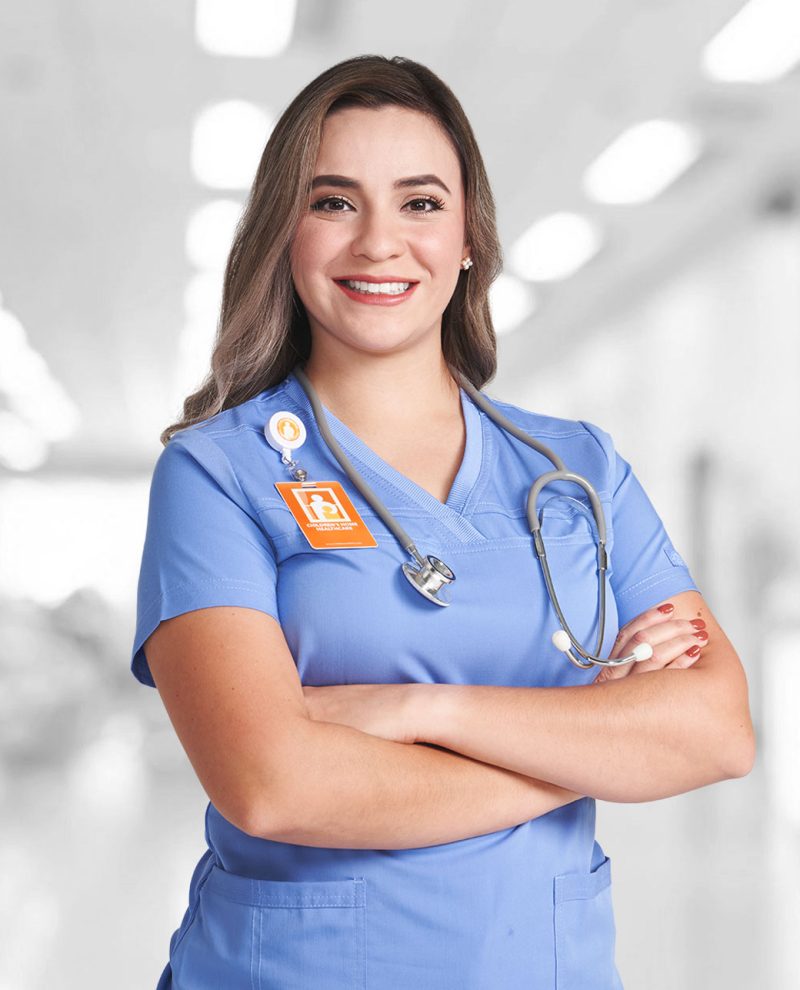 About The Program
Our program is designed to teach, support, and offer mentoring to nurses with limited experience in pediatric nursing, while extending their knowledge and training in a controlled learning environment.
We are looking for excellent nurses or students that show commitment and promise to our families and patients.
You will begin with the standard new hire orientation that consists of policies and procedures, as well as, in office training with clinical supervisors. Next, you will orient in the home with one of our expert nurses.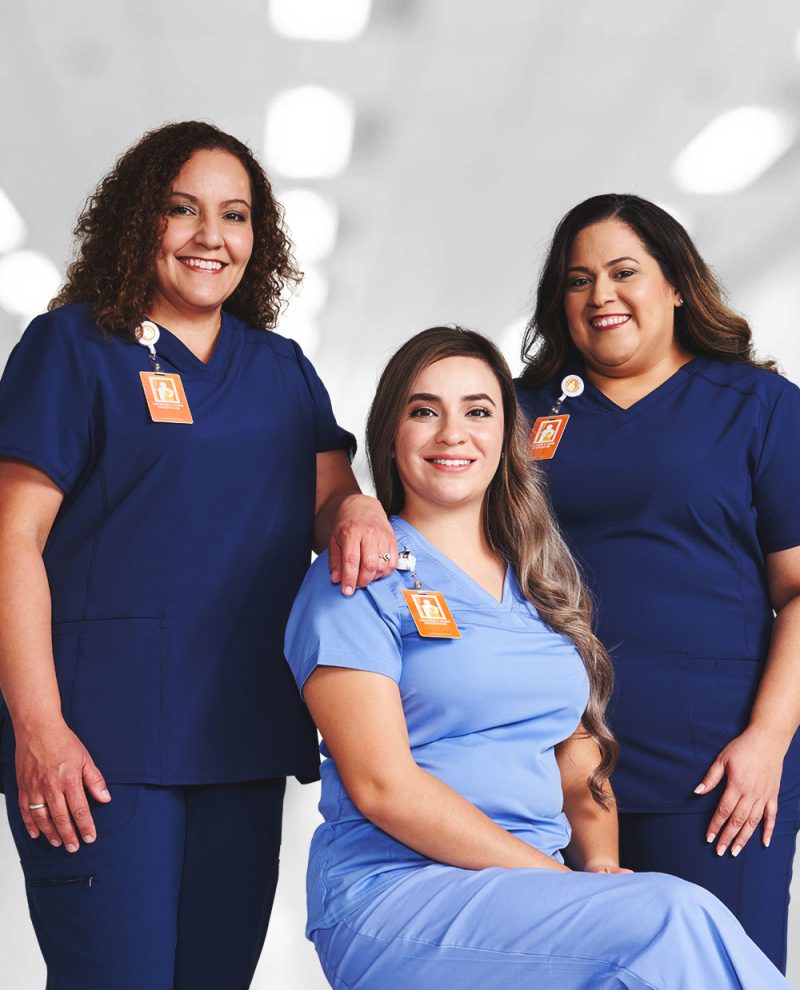 Program Details
The Externship Program is broken up into five parts:
Office Training & Orientation
Online Education
In-Home Orientation
Patient Assignment
Evaluations
A clinical supervisor will be assigned to mentor, direct, and evaluate the extern for a period of 90 days. At the completion of the 90 days the clinical supervisor will make recommendations for the extern to graduate from the program, graduate with stipulations, or not graduate.